Small Banks & Non Bank Mortgage Lenders
Right Advice Leads To Right Solutions
Borrowing is easier with small banks and non-bank mortgage lenders. You will be surprised by the options available to you.
There are several small banks and non-bank mortgage lenders in the Canadian marketplace who lend on residential mortgages. In some instances, the rates that these lenders offer are lower than major banks.
We are here to help! Our expertise is to find the solution that meets your needs, that is affordable, and the rates are competitive. Let's talk. Call today.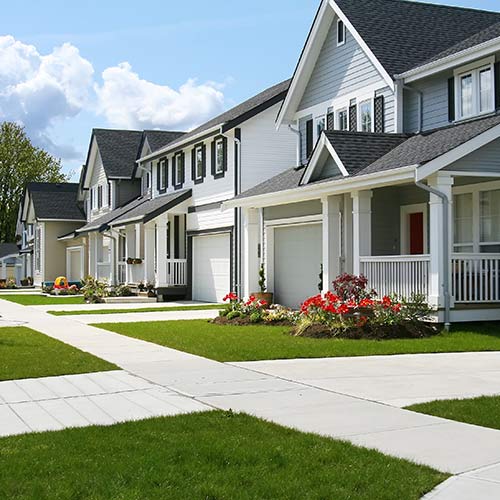 Reliable mortgage loan provider who can meet your needs.
You will be glad to know you now have access to a mortgage loan provider to meet your needs. Ideally, the group of mortgage lenders is made up of small banks, credit unions, trust companies, mono-line mortgage companies and mortgage investment corporations that are licensed and regulated to lend on mortgage loans.
We give you access to several small banks and non-bank mortgage lenders. This, in turn, gives you more choice to successfully borrow to buy or refinance mortgage loan on your principal home or on rental property.
We provide you with a wide choice that meets your unique set of circumstances.
Our group deals with major banks, small banks and non-bank mortgage loan providers each with a unique set of approval processes.
These banks and non-bank lenders typically lend to:
Self-employed
Business owners with non-traditional & hard to prove income.
First time home buyers, on investment property purchases, rental property purchases
People with bruised credit

Mortgage lenders are asking us to find clients for them. There is a lender who will like your profile. Be assured, we work hard on your behalf.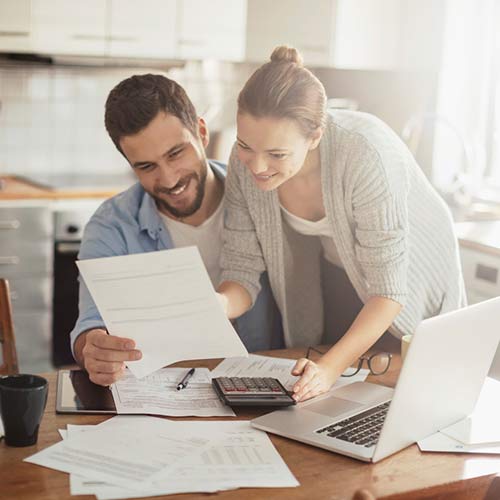 If you are looking for a purchase, refinance, debt consolidation or equity take out, we may have the right mortgage solution.
Lets' have a no-obligation meeting to explore your options. Call us today.
Small banks /non-bank lender mortgage solutions delivered successfully
We have helped secure mortgages for clients who were borrowing against their homes to take care of:
- CRA debts
- Small claims judgment
- High credit card debts
- Emergency funds for home repair or business expenses
Whatever your situation, let's have a no-obligation meeting to find out how our expertise can help you.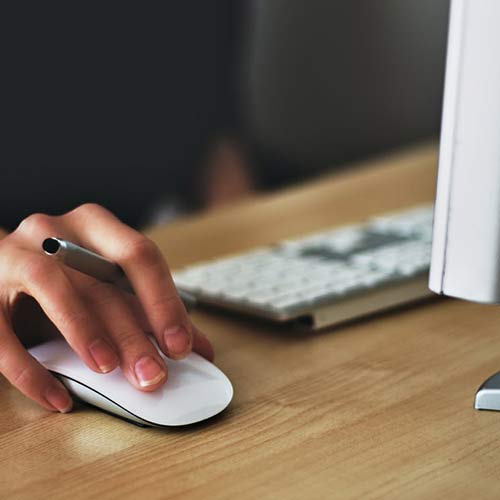 Pay off your CRA debt confidently
Remember, most major banks will not approve to borrow additional funds to help you pay off your Canada Revenue Agency (CRA) debt. It is in their underwriting guidelines. The CRA will now wait either.
That's where we can help. One of our small banks or trust companies will look at your situation objectively and agree to refinance to give you additional funds to pay off your CRA debt.
Now you have a solution. Let's have a no-obligation meeting. Once we have the whole picture, we can explore your options and recommend the right solution. Let's talk.