Private Mortgages
Right Advice Leads To Right Solutions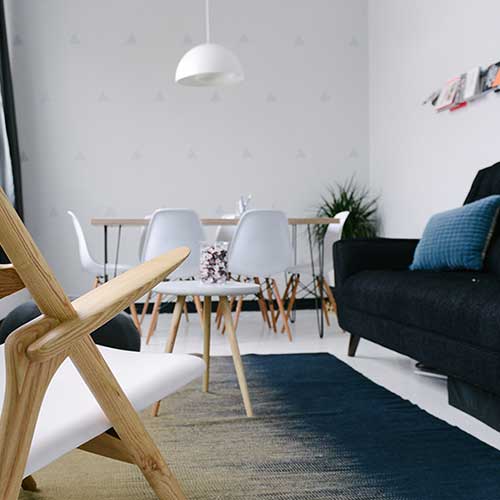 A short-term, interest-only private mortgage can meet your immediate financial need.
Private/Equity mortgage solutions are considered as a fast mortgage loan approval with minimum fuss. It is a solution for non-traditional borrowing totally based on the equity in your home.
Your current situation may warrant that you require funds with minimum fuss. Well, if you have enough equity in your home, we have lenders to meet your mortgage needs. Talk to us with confidence today.
Consider this as an innovative solution until you are ready to borrow under the traditional borrowing process. We have access to many private lenders.
We will provide you with impartial advice. Once we understand your situation, we might even find an institutional mortgage lender ideal for you. Let's talk! Call us today.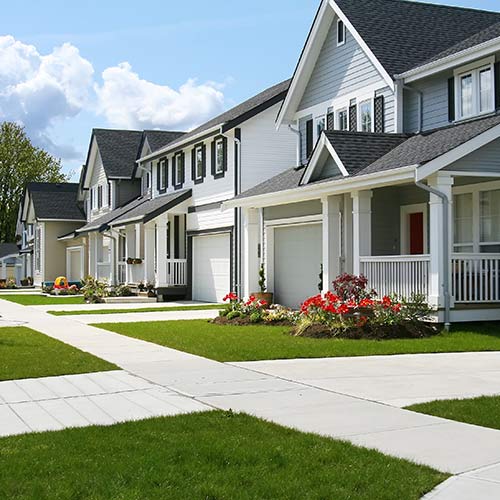 The advantages of arranging finance through a private mortgage.
- The flexibility to utilize mortgage financing in many different situations.
- A working alternative if you have been turned down by strict lending rules.
- A great option if you are self-employed, a foreign investor, rebuilding your credit, have tax arrears, looking to flip a property or need equity for other ventures.
The private mortgage solution:
Did you know, when you need immediate funds, you can borrow against the equity in your home? Private or Equity Lenders lend based on the equity in your home not based on your credit. This is also called as 'Equity Mortgage' solution. Typically, mortgage investment corporations & Private Mortgage lenders operate in this space.
Borrowing under an equity mortgage program is easier than you think.
In many cases, Private Mortgage lenders are flexible on income requirements or credit qualifications. For instance, if you have a prior bankruptcy, consumer proposal, or poor credit, these lenders can agree to arrange your loan.
A few instances where you may qualify for an equity mortgage solution:
Banks turned down your application
You wish to pay off judgements and/or collections
There is an investment opportunity and you need quick funds
Your credit is very low
You have an immediate need for temporary funds
You wish to consolidate debts until you are ready for complete refinancing
You need funds for business expense requirements


Whatever your unique situation, we are here to help. Remember, we are professional Mortgage Brokers - we put your financial interest first.
After meeting with you we may even find a financial institution to lend for you. Lets' have a no-obligation conversation.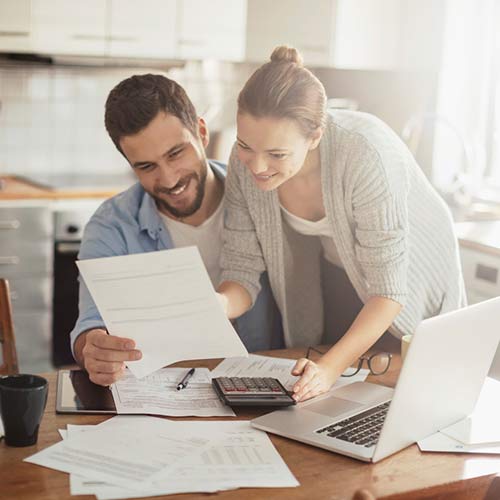 Pay off judgements - And other benefits of private mortgages
If due to judgements and collections your credit is extremely low, you now have income and cash flow to meet your bills. In fact, paying off your judgements and collections will improve your credit and organize your finances.
That's why you need a reliable lender who understands these unfortunate circumstances and agrees to lend you the funds to fix your credit. It may be a high-risk solution but remember your equity in the home is the security to the lender. Thus, you borrow to pay off debts and fix your credit. Now you could also be rebuilding your credit back.
Now you have a solution. Let's have a no-obligation meeting. Once we have the whole picture, we can explore your options and recommend the right solution. Let's talk.