Second Mortgages
Right Advice Leads To Right Solutions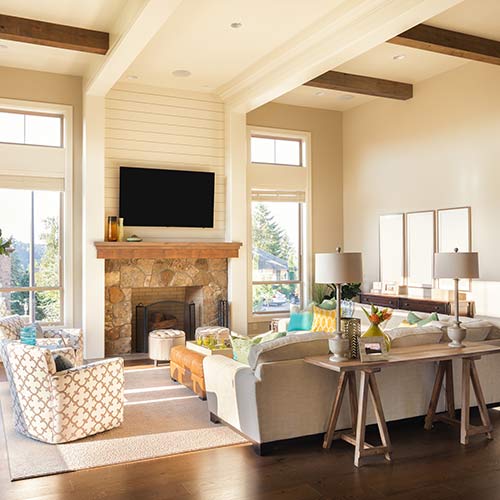 A second mortgage could be the right solution as a financial tool to organize your finances.
Many borrowers are now looking at a second mortgage as one of the solutions to organize their personal finances. Or the second mortgage could be an addition to the first mortgage to bridge the gap to meet your total borrowing.
We have access to several institutional second mortgage lenders. Many of these lenders lend for mortgage loans based on the equity in your home. You will be glad to know that there is a lender to meet your financial needs. We work hard to get your mortgage approved.
As trusted mortgage brokers our expertise is to find an affordable second mortgage or a second position secured credit line that meets your needs. A no-obligation consultation and meeting can help us to explore your options. Let's talk.

Call us today for a no-obligation conversation.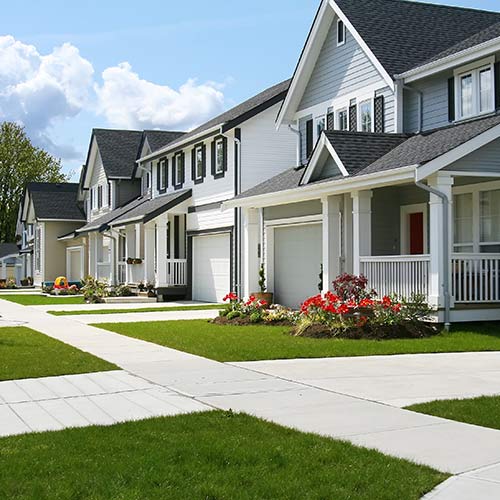 Ideally, your second mortgage could also:
- Allow quick access to cash at affordable interest.
- Help take care of other expenses, such as your kid's education or a business start-up.
- Enable you to take on home improvement projects (renovations or upgrades)
Our lenders understand that you may have bruised credit due to unfortunate circumstances. They will assess the lending amount accordingly, tell us your story with clarity. And, we will work hard to get your mortgage approved. Let's talk today.
With a reliable second mortgage expert, you are in safe hands all the way. We ensure that there are no barriers when applying for your Second Mortgage. That means even if you have bad credit-history we will help figure out the amount that can be lent to you. In addition, we will help reduce your interest and offer a wide variety of lenders to choose from.
Here are some situations where a second mortgage solution fills the shortfall:
The credit rating is not the greatest, but the home has a large equity
Consolidate debts to rebuild credit

They save you time and money!
The bank did not approve the full mortgage that you need
Consolidate debts to reduce payments
Cash flow for business operation

The different types of second mortgage solutions that are available:
Secured credit line registered behind your first mortgage
A simple fixed-rate mortgage registered behind your first mortgage
A collateral loan registered behind your first mortgage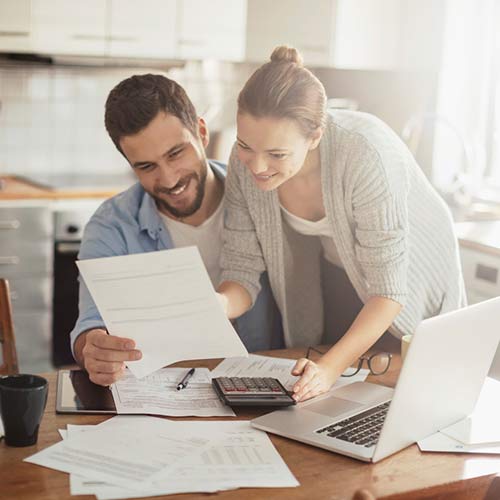 Poor credit but large equity in your home?
Do you find yourself facing this situation? Your bank declined to increase your first mortgage due to credit but you need extra funds. If so, we can help.
Based on the equity in your home a second mortgage can be approved through one of our lenders. The second mortgage can be registered without disturbing the first mortgage with the bank.
Now you have a solution. Let's have a no-obligation meeting. Once we have the whole picture, we can explore your options and recommend the right solution. Let's talk.