About Us
Right Advice Leads To Right Solutions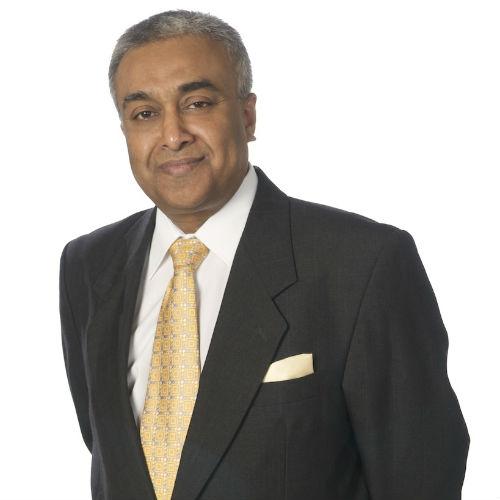 Your Financial Interests Always Come First
Welcome to my page. For over 20 years I have specialized in offering top-notch residential to commercial mortgages to my valued clients.

Prepared to find the right mortgage solution for you or your clients. My team and I will provide fast results-oriented service to you along with exceptional knowledge and professionalism. Whether you are a professional Realtor looking to secure mortgage loans for your clients, a first-time home buyer, or a seasoned real estate investor, I am prepared to find the right mortgage solution for you or your clients.

I believe it is a privilege to earn your business and be your trusted mortgage broker. I am committed to your overall financial objectives and will work closely with you and our lender partners to find a competitive flexible financial solution that meets your goals.
20 years' experience in all types of residential mortgages offered by Major Banks and Non-Bank lenders
Experienced in securing residential mortgages for your first home, rental or investment property, second home, and cottage
Ability to secure mortgages for clients who have declared bankruptcy or gone through divorce or separation
Commited to provide prudent financial advice for your financial well being.
Experienced in successfully securing mortgages for salaried, self-employed, commission sales income, and for the clients with past credit issues
Sound, proven experience in mortgages for Commerical Real Estate.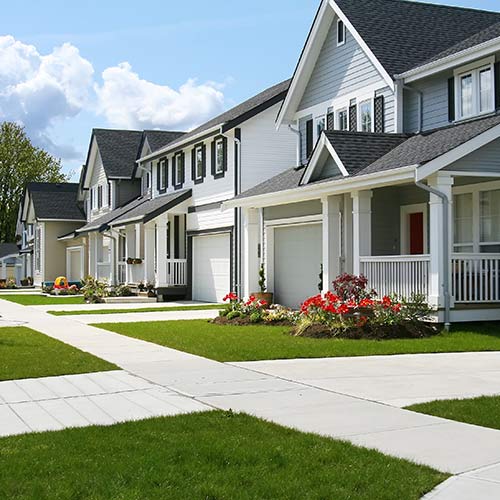 Working for you, your financial well-being matters
The cornerstone of my business is service excellence. Trusting me as a broker who puts your financial interests first, will save you dollars and financial hardship.
Beyond mortgage solutions, I aim to build rich relationships based on honesty and integrity.
- Choice of several lenders from major banks to private sources.
- Convenience - one place to compare lenders and get the Right Mortgage for your needs.
- Counsel - from an independent professional who works for you.
- Listen to you one-on-one and customize solutions to address your needs.
- Facilitate fast and successful closings.
- Focus on educating you to make prudent financial decisions.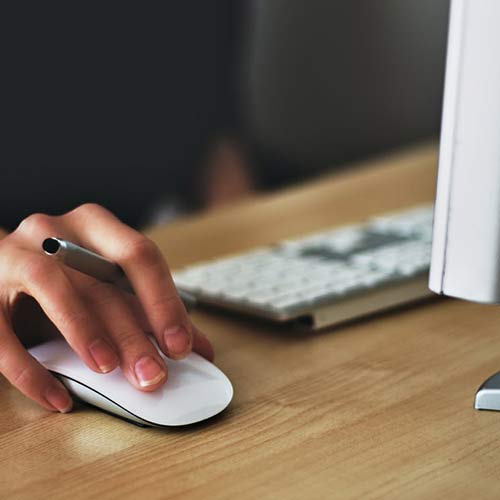 My motto is "The Right Advice leads to Right Solutions".
Trust me to provide you with unbiased guidance on your mortgage decision. So, before you choose your mortgage solution, feel free to speak to me to get my opinion.
Book a consultation today! Right Advice Leads To Right Solutions